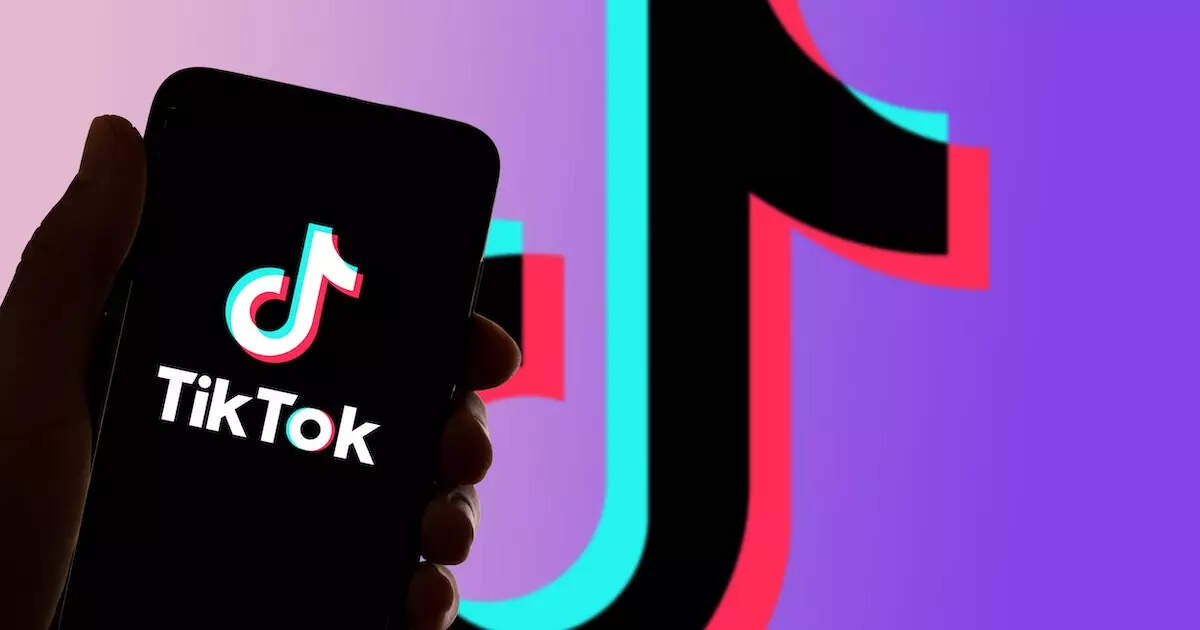 After banning TikTok on federal-owned devices, the US House Foreign Affairs Committee has voted in favour of the Deterring America's Technological Adversaries (DATA) Act, which could empower President Joe Biden to ban TikTok and other apps owned by Chinese companies.
Introduced by Committee Chairman Michael McCaul (R-TX), the bill gained the support of all Republicans on the panel while every Democrat voted against it.
Although the bill that could grant President Biden the authority to ban TikTok has advanced, it must still pass through the Senate and the House before it becomes law. While it remains uncertain whether the president will support such a measure, the government has already banned TikTok on government-issued devices, as have several state governments.
EU, Canada makes a similar move
The recent decisions by Canada and the European Commission to impose similar restrictions indicate a growing trend among governments worldwide to limit the use of the app on work devices. The proposed legislation is, therefore, a significant development in the ongoing debate around TikTok's security risks and its potential impact on national security.
TikTok disappointed over the looming ban
TikTok has expressed its disappointment in a statement, arguing that a ban on the app would impede the export of American culture and values to the vast number of users worldwide.
"A US ban on TikTok is a ban on the export of American culture and values to the billion-plus people who use our service worldwide. We're disappointed to see this rushed piece of legislation move forward, despite its considerable negative impact on the free speech rights of millions of Americans who use and love TikTok," writes the social media company in a statement.
Growing concerns that the Chinese government could access user data from TikTok have resulted in a mounting backlash against the platform in recent months. Despite being owned by ByteDance, headquartered in Beijing, TikTok maintains that it does not share data with the Chinese government.
Despite TikTok's efforts to convince US officials that it poses no threat to national security, recent investigations suggest otherwise. Chinese engineers were found to have accessed US TikTok data until last year. Another investigation suggested a group of engineers at ByteDance accessed the data of two US journalists to trace potential leaks of information.
Please follow and like us: