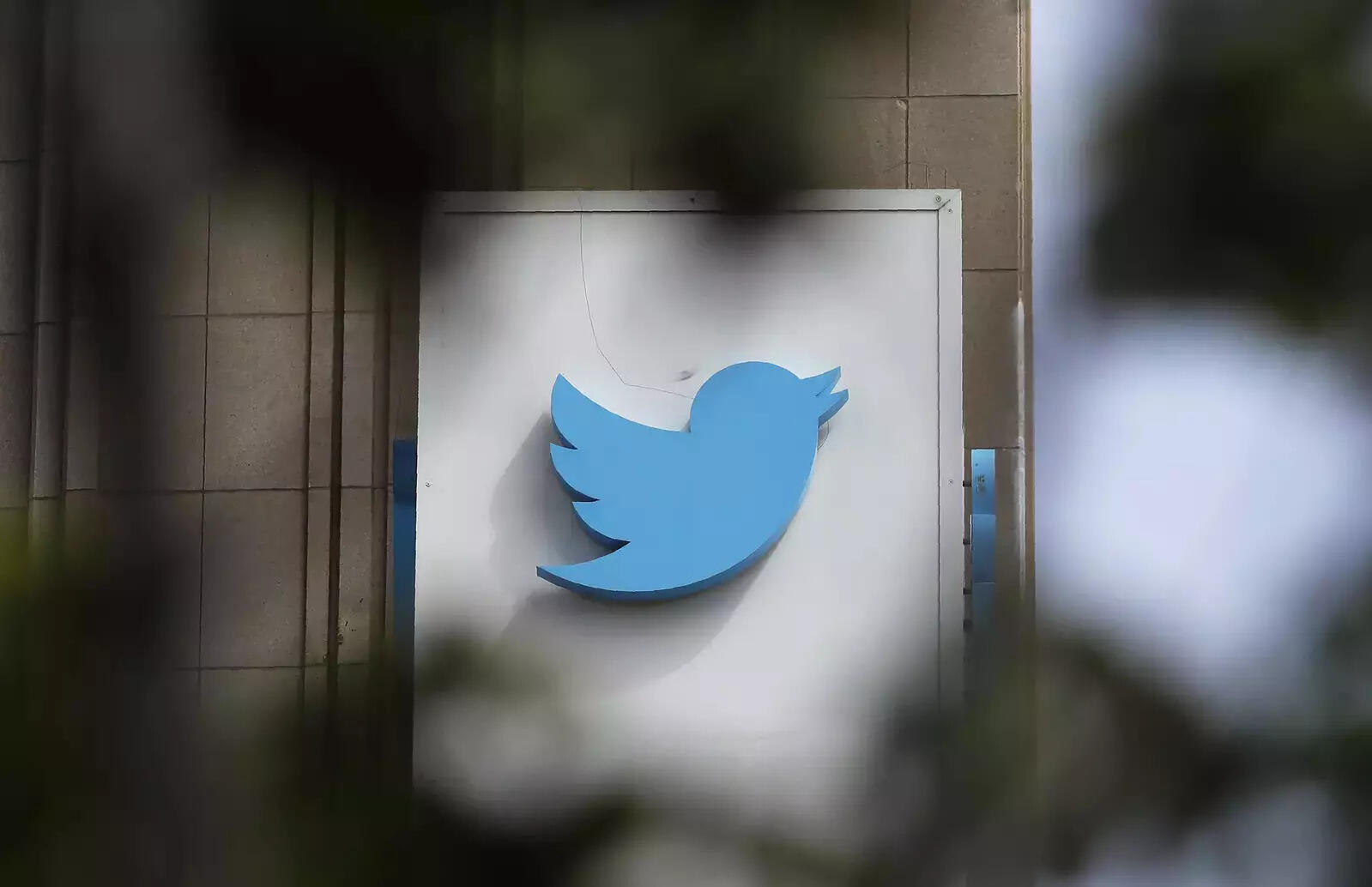 In the last few months, several reports have claimed that since Musk's takeover of Twitter. These reports said that despite Musk's claims, hate speech is up and getting more engagement. In the latest update on that front, a few insiders have claimed that the company is no longer able "to protect users from trolling, state-co-ordinated disinformation and child sexual exploitation."
Citing exclusive academic data and testimony from Twitter users, BBC reported that hate is thriving under Musk's leadership. It said that trolls emboldened, harassment intensified and Twitter saw a spike in accounts following misogynistic and abusive profiles.
Furthermore, current and former employees of the company claim that the features that are intended to protect Twitter users from trolling and harassment are proving difficult to maintain because of the "chaotic working environment" wherein Musk is shadowed by bodyguards at all times.
People responsible for safety measures fired
Citing Lisa Jennings Young, former head of content design, BBC reports that all the employees on her team, which created safety measures such as nudge buttons, have been sacked by Musk. Twitter now has less than 2,000 employees, from more than 7,500 just a few months ago.
To give a perspective to her claims, she cited an internal research claiming that those safety measures reduced trolling by 60%. In addition, an engineer working for Twitter said "nobody's taking care" of this type of work. The engineer reportedly said the company seems fine from the outside, but inside is "on fire".
Read Also
Twitter Blue rolls out to over 20 more countries
Twitter has expanded its paid subscription, Twitter Blue, to 20 more countries including Netherlands, Denmark, Greece, Cyprus, Hungary, Bulgaria, Slovenia, and more. The latest additions take the number of countries where Twitter Blue is available to 37. Last month, Twitter Blue officially launched
'Rise in child sexual exploitation concerns', claims report
BBC report also stated that child sexual exploitation concerns are on the rise on Twitter "and not being sufficiently raised with law enforcement." It also said that targeted harassment campaigns aimed at curbing freedom of expression are going "undetected" and rape survivors have been targeted by accounts that have become more active since Musk's takeover.
Twitter's new violent speech policy
With an aim at tackling hate speech on the platform, Twitter rolled out a new violent speech policy last week. The company claimed that it now has "a zero-tolerance policy towards violent speech in order to ensure the safety of our users and prevent the normalisation of violent actions."
Please follow and like us: