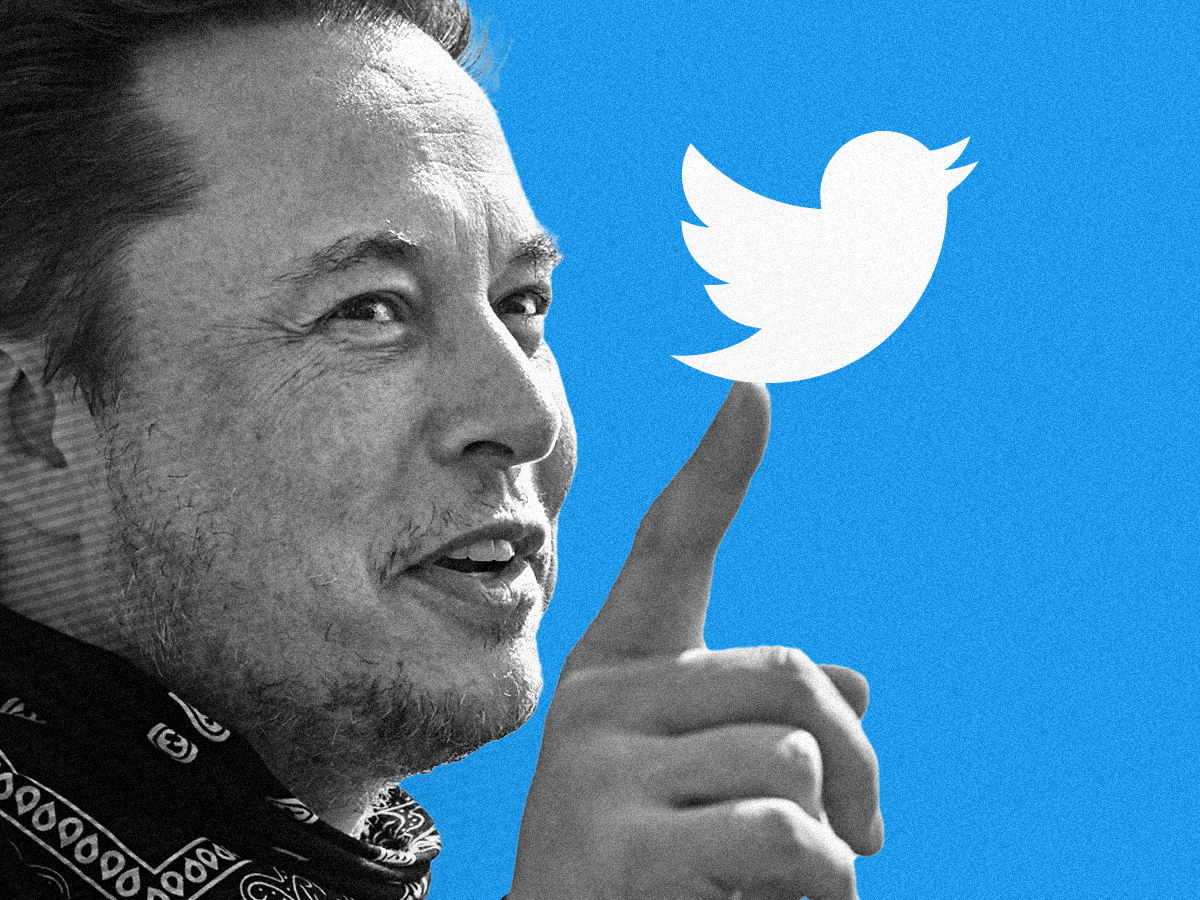 Popular social media platform Twitter has been through several changes since Tesla CEO Elon Musk took it over. From bulk job cuts to blue tick verification, the billionaire has made several other adjustments as the Twitter chief. Musk has recently shared a tweet to confirm that the microblogging site was working on an update to bring out a bunch of new features. He said that the company is working on a new update that will allow users to respond to individual direct messages (DM) on Twitter. Musk also claimed that this update will also enable users to react with emojis and encryption on the platform starting later this month. The tweet shared by him said: "Aiming to roll out ability to reply to individual DMs, use any reaction emoji & encryption later this month."
Aiming to roll out ability to reply to individual DMs, use any reaction emoji & encryption later this month

— Elon Musk (@elonmusk) 1677978201000
Other features coming to Twitter
Commenting on Musk's tweet, a Youtuber asked the billionaire about adding code blocks to tweets. In replying to this, Musk suggested Twitter will extend long-form tweets to 10,000 characters.
Earlier, in February, Musk suggested that the social media site will let users improve the algorithm to their "closer match" in the "coming months". Recently, Twitter has announced that users will be notified if a Community Note appears on a tweet they have replied to, retweeted and liked.
Twitter Blue is now available in India
The social media platform's paid subscription is now available in 37 countries. Indian users can buy Twitter Blue subscriptions. Android and iPhone users have to pay Rs 900 per month while web users have to pay Rs 650 per month.
Twitter Blue includes special features like — blue verification checkmarks, appearance customisation, content creation assistance and improved user experience. For example, creators can compose long-form tweets and upload longer videos.
Among other abilities, Twitter Blue users can edit or undo tweets and change the app theme to change the appearance of the app's icon. Subscribers can also increase the visibility of replies from other users.
Please follow and like us: