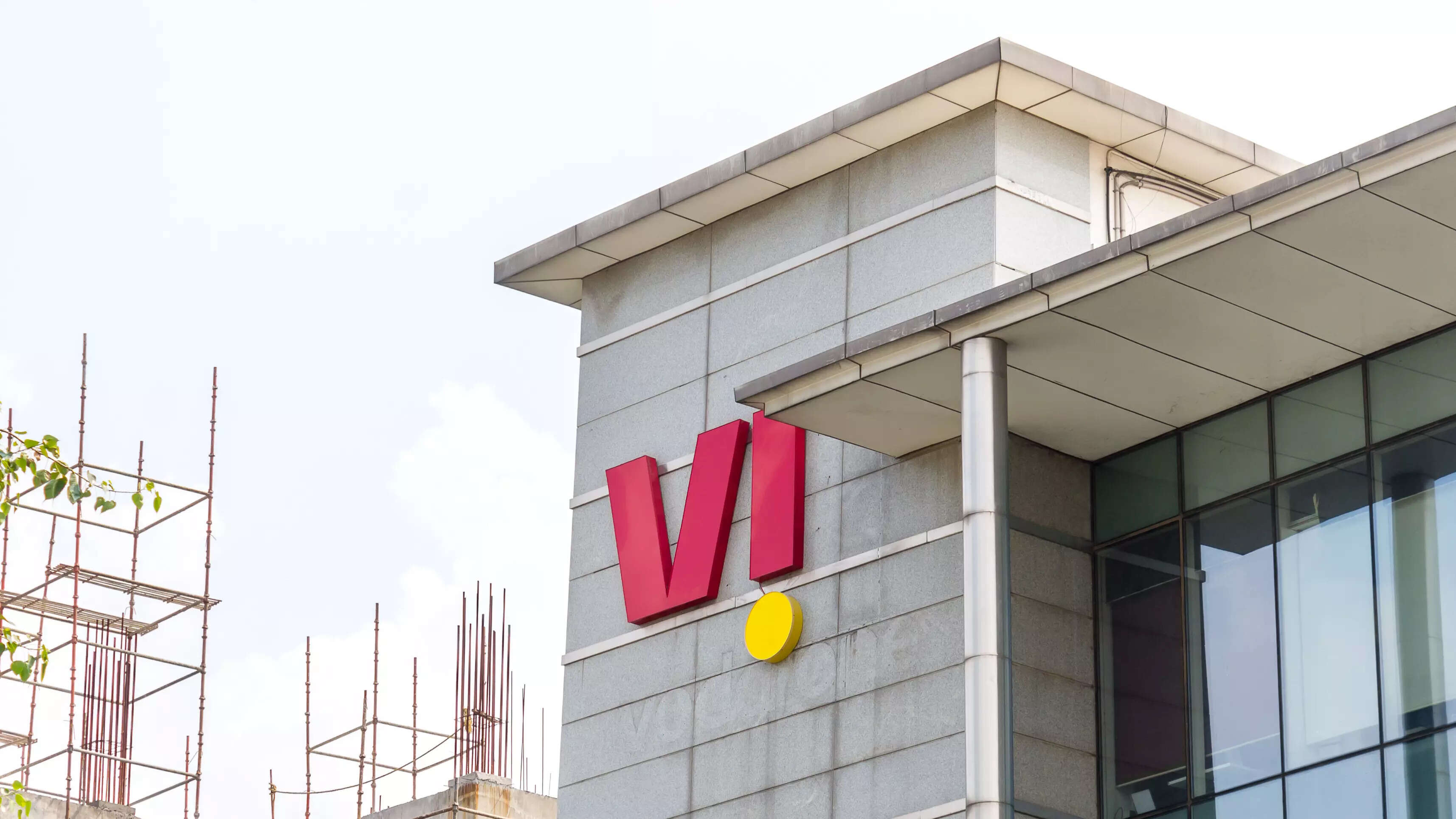 Vodafone-Idea has announced a new Vi Max 401 South plan for its postpaid user. The plan, as the name implies, costs Rs 401 and offers benefits like OTT subscriptions, unlimited calling, data and more, reports TelecomTalk.
Surprisingly, Vodafone-Idea already has a postpaid plan that costs exactly Rs 401. However, this is a new postpaid plan and offers slightly different benefits compared to the older Rs 401 plan.
Vi Max 401 South postpaid plan: Benefits
VI Max 401 South postpaid plan offers unlimited calling, 50GB data along with 200GB data rollover, 3000 SMS and an additional 50GB data on online activation of the plan. Users can also surf, stream and share for free at no extra cost between midnight to 6 am. In addition to this, the plan comes with a one-year subscription to Sun NXT Premium HD which offers users movies and shows in regional languages like Tamil, Malayalam, Kannada, etc.
The plan also includes a complimentary subscription to Zee5, Hungama Music, Vi Movies and games.
Vi Max 401 South vs older Rs 401 plan: How they differ
Both Rs 401 postpaid plans come with more or less similar benefits such as unlimited calling, 3000 SMS, 50GB data and 50GB additional data along with 200GB data rollover. Also, both plans offer free internet access between midnight and 6 am.
Apart from that, both plans offer access to OTT services like Zee5, Hungama Music, and Vi apps and services. The only difference between these two plans is that the new plan comes with Sun NXT Premium subscription for one year, while the older plan comes with SonyLIV for a year.
Rest everything remains the same for both the plans.
Other Vi postpaid plans
Apart from the two Rs 401 plans, Vi also has postpaid plans that cost Rs 501, 701 and 1101 respectively. All these plans come with unlimited calling, SMS and data benefits. They also offer data rollover benefits to users.
Please follow and like us: