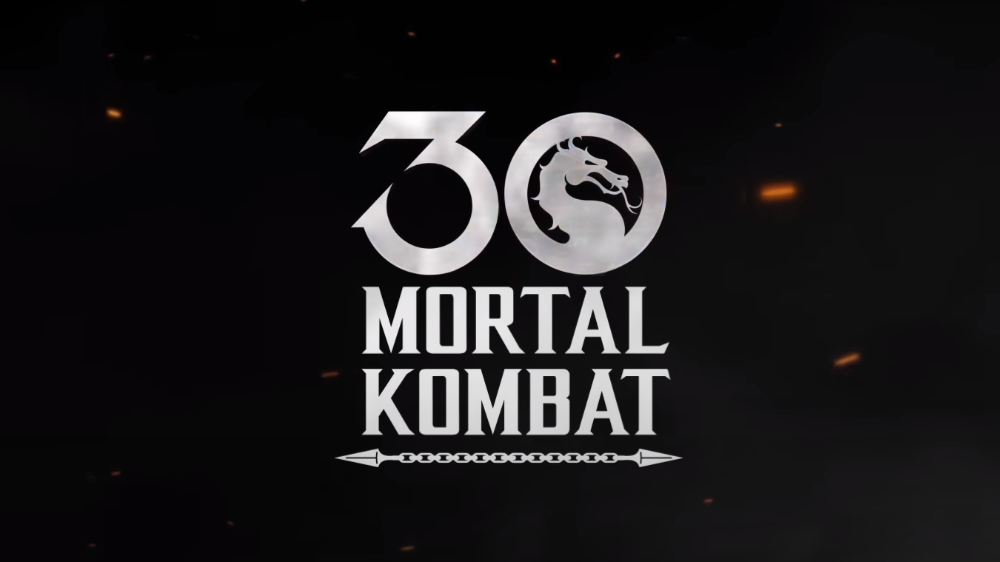 Mortal Kombat 12 is expected to release in 2023. In a recent earnings call, Warner Bros. reportedly announced the fighting title for this year. A clip from the meeting is also being circulated on the social media platform Twitter. According to a report by IGN, Warner Bros. Discovery's executive VP of global investor strategy, Andrew Slabin, has also confirmed that Mortal Kombat 12 is set to release in 2023. As per the report. Slabin has said, "There's lots more to come, including the highly-anticipated Mortal Kombat 12 and Suicide Squad: Kill the Justice League, games also set for release this year with ambitious launch projections." However, the company is yet to share an official statement regarding the launch of the fighting title.
MORTAL KOMBAT 12 CONFIRMEDhttps://t.co/QBb3nvJing

— 💙| Gui (@GuiLeena_) 1677190043000
Mortal Kombat 12 release teased by others
Andrew Bowen who is the voice actor for Johnny Cage also teased the upcoming title. In September 2022, Bowen posted a video of him standing in the Warner Bros. studio. Apart from this, NetherRealm's creative director, Ed Boon also said that the team was "working on another game". However, Boon didn't mention the name of the game at that time, the report adds.
Other fighting games coming in 2023
Capcom is also set to launch Street Fighter 6 in 2023. The gaming studio has already offered a first look at three characters from the title. These three characters will complete the 18-character launch lineup. Street Fighter 6 is set to be released on several platforms including — PlayStation 4, PlayStation 5, Windows and Xbox Series X on June 2.
Street Fighter 6 – Zangief, Lily, and Cammy Gameplay Trailer
Moreover, Bandai Namco Entertainment has also recently shared the trailer for its upcoming Tekken 8 fighting game. This game is also expected to release in the same window as Mortal Kombat 12.
Tekken 8's trailer focuses on the character Kazuya Mishima. The game is set to release for multiple platforms including — PlayStation 5, Xbox Series X|S and PC via Steam.
TEKKEN 8 – Kazuya Gameplay Trailer
Please follow and like us: