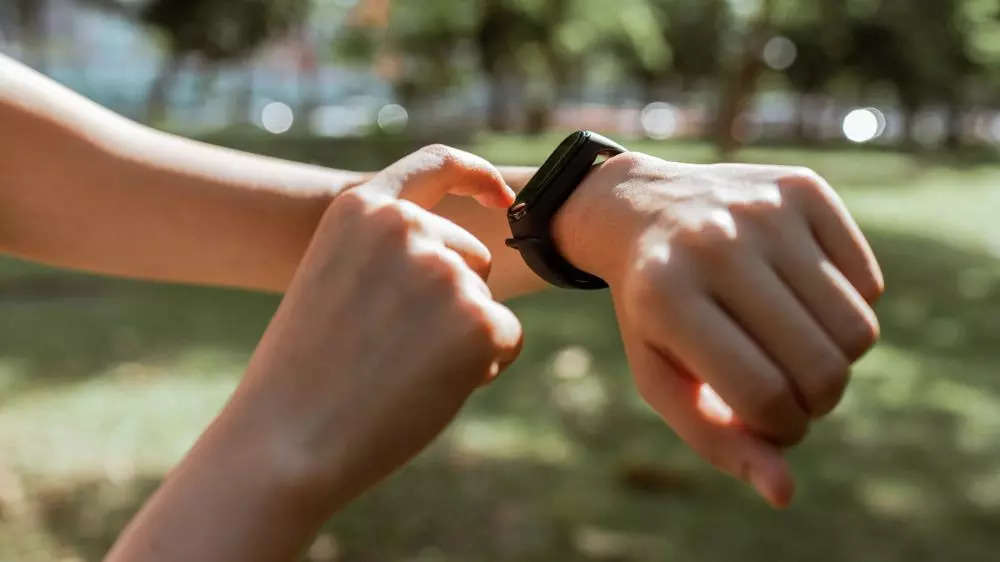 Tech giant Google has announced its upcoming policy changes for smartwatch apps. These new requirements will not only improve the quality of apps for WearOS but will also enhance their presentation in the Google Play Store. The company claims that these changes will ensure that app users receive "a basic consistent experience across all apps". Moreover, these changes will also comply with Google's latest WearOS design and development principles. The company has confirmed that these new requirements will come into effect from August 31.
Alongside the new policy changes, all WearOS apps have to target Android 11. The company has also mentioned that apps that will target lower levels won't be discoverable to Google Play users whose devices run Android OS versions newer than the app's target API level. Google has explained that this will ensure that the app is built to meet the safety and quality standards that users expect from upcoming Wear OS versions.
New quality requirements for
WearOS 3 apps
Google has asked app developers to use a black background for all apps and tiles. The company also stated that when users have an ongoing activity, apps need to show it on the watch face. Google has asked developers to update their apps with the "appropriate app launcher chip" for the ongoing activity.
App developers also have to display the time at the top of the app home screen and ongoing activity screens, excluding dialogues and confirmation screens. The company has explained that these quality updates will cover visual experience, functionality, performance and Google Play listings. With these new policy changes, Google aims to improve app quality and discoverability of good apps across the WearOS ecosystem.
Google's recommendations for app developers
The company has asked developers to test their apps on devices running WearOS 3 and above. By doing this, developers can ensure that the app will work well on the latest WearOS versions. Google has also asked developers to consider the latest WearOS quality requirements before designing and developing their app to offer a quality experience.
Please follow and like us: