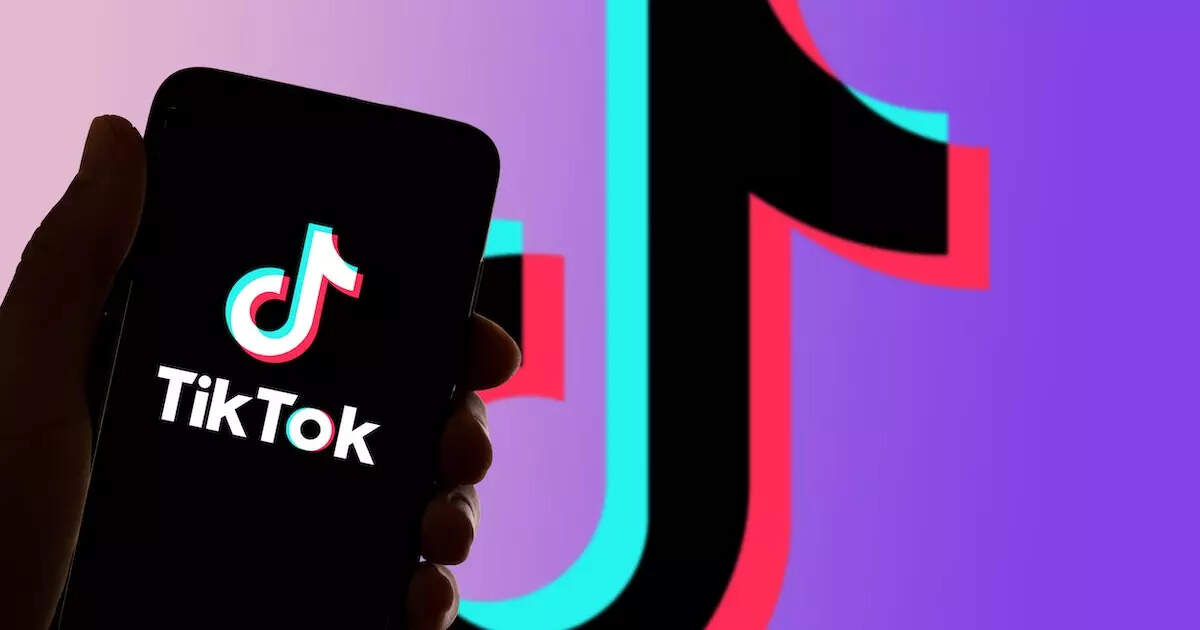 TikTok, a highly famous app among the younger generation, has been facing global scrutiny. Concerns have arisen over its Chinese ownership and the possibility that Beijing could exploit it to gather information about Western users or propagate pro-China stories and false information. ByteDance, a Chinese corporation that relocated its headquarters to Singapore in 2020, owns TikTok.
After the United States, Canada has now banned TikTok on official federal phones.
TikTok is currently under increasing scrutiny from Europe and America over concerns regarding security and data privacy, as there are worries that the app may be utilised to advance pro-Beijing viewpoints or collect the personal information of its users.
Mona Fortier, the Canadian Treasury Board President, announced that the federal government would prohibit the installation of the TikTok app on official devices in the future. According to Fortier's statement, the Chief Information Officer of Canada has determined that the app poses an unacceptable level of risk to privacy and security.
On Tuesday, the app will be removed from phones provided by the Canadian government.
Fortier stated that on mobile devices, TikTok's data collection methods provide significant access to the phone's contents. Despite the apparent risks of utilising this application, there is no evidence that government information has been compromised.
According to Prime Minister Justin Trudeau, the government's decision to prohibit federal employees from using TikTok on their work phones may serve as an initial action or potentially lead to further measures. He believes that this move may prompt Canadians, from individuals to businesses, to contemplate the security of their data and possibly make their own choices.
The US and EU puts a similar ban on TikTok
As a cybersecurity precaution, the European Union's executive branch announced last week that it has temporarily prohibited TikTok from being installed on employee phones. This decision is similar to those taken in the United States, where over half of the states and Congress have prohibited TikTok from being installed on official government devices.
Due to national security concerns over its China-based parent company, ByteDance, the US government has prohibited using TikTok on federal government-issued devices. The US is apprehensive that the Chinese government may use TikTok to gain access to those devices and collect data of US users.
Please follow and like us: