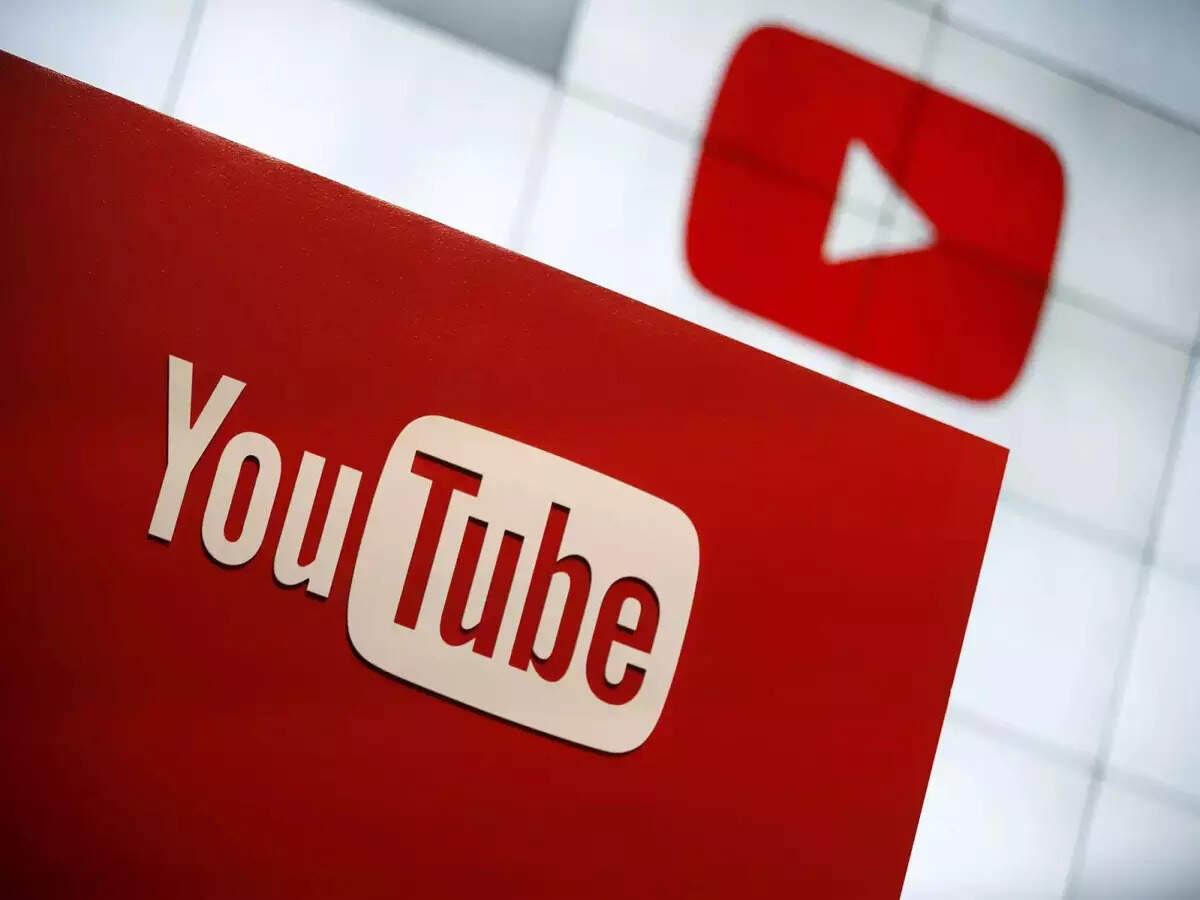 YouTube has announced that the "Overlay ads" are going away from videos starting from April 6. The Google-owned video streaming platform said that the decision has been taken to help improve the viewer experience. The company noted it wants to shift engagement to higher performing ad formats on desktop and mobile devices.
Overlay ads are a legacy ad format that only served on desktop and are disruptive for viewers. We expect to see limited impact for most Creators as engagement shifts to other ad formats," the company said in a YouTube Help Forum post.
What to expect?
Starting April 6, "Overlay ads" will no longer appear on YouTube videos or as an available ad format when you turn on ads in YouTube Studio, the company said.
It added that it expects to see limited impact for most creators as engagement shifts to other ad formats. "There are no changes to any of our other ad formats," the company noted.
What are YouTube Overlay ads
YouTube in-video overlay ads appear at the bottom of a video and appear to users as pop-up cards. These ads are simple texts or images and can be removed by clicking the 'x' icon on the top.
If a user clicks on the ad, it takes them to the platform off YouTube, just the way any other ad.
Types of ads on YouTube
YouTube also allows creators to offer other ad formats that differ in terms of placement, platform compatibility and ad specs.
There are Display ads which appear to the right of the feature video and above the video suggestions list. You also get skippable video ads which play either before, during, or after the main video. Viewers can choose to skip these ads after 5 seconds.
There are also non-skippable video ads that must be watched in the video player before the main video can be viewed. Bumper ads are also non-skippable video ads but unlike other non-skippable ads which last 15-20 seconds, these last up to 6 seconds.
The last type of ads are sponsored cards that display promotional content such as products related in the video.
Please follow and like us: