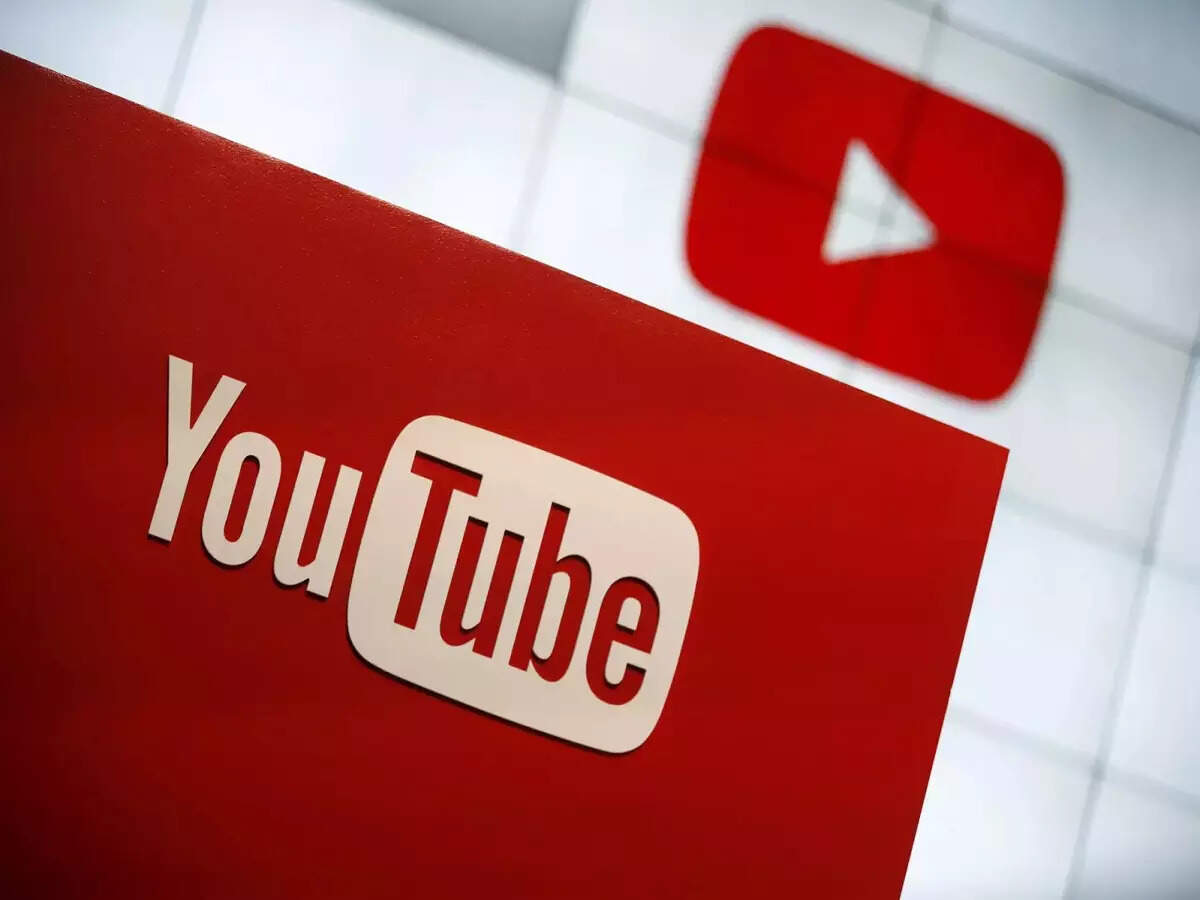 There are times when you have multiple sports matches kicking off at the same time. In such situations, many of us usually stream different matches on different screens, including laptops, TVs and phones. But this may change soon. YouTube has announced that it is building a multiview feature on YouTube TV that will allow users to stream four matches simultaneously on a single screen.
What is multiview on YouTube TV?
YouTube said it is launching early access for the ability for fans to watch multiple streams at once. Some members will begin to see an option to watch up to four different streams at once in their "Top Picks for You" section. It is to be noted that these streams will be pre-selected by the platform.
Multiview feature will also enable viewers to switch audio and captions between streams and jump in and out of a fullscreen view of a game.
"We've been thinking about how to deliver this particular feature for some time," YouTube said, adding that multiview joins other features for sports fans that it is working on and plans to introduce them to "all YouTube TV subscribers over the next several months".
How will YouTube stream multiple games?
In order to stream multiple games on a single screen, one needs to have a high-powered device. This means that the feature will be limited to users who have equipment that meets the minimum requirement. However, in order to bring the feature to the masses, YouTube said it will move all processing to YouTube servers.
"We moved the processing requirements to happen on YouTube's servers. This allows all subscribers to use the feature, regardless of their home equipment, because when it's streamed to them, their device sees only one live feed, instead of two or four," said German Cheung, engineering lead at YouTube TV.
Noteworthy is that this feature will be limited to the channels that telecast the NCAA basketball tournament.
Please follow and like us: