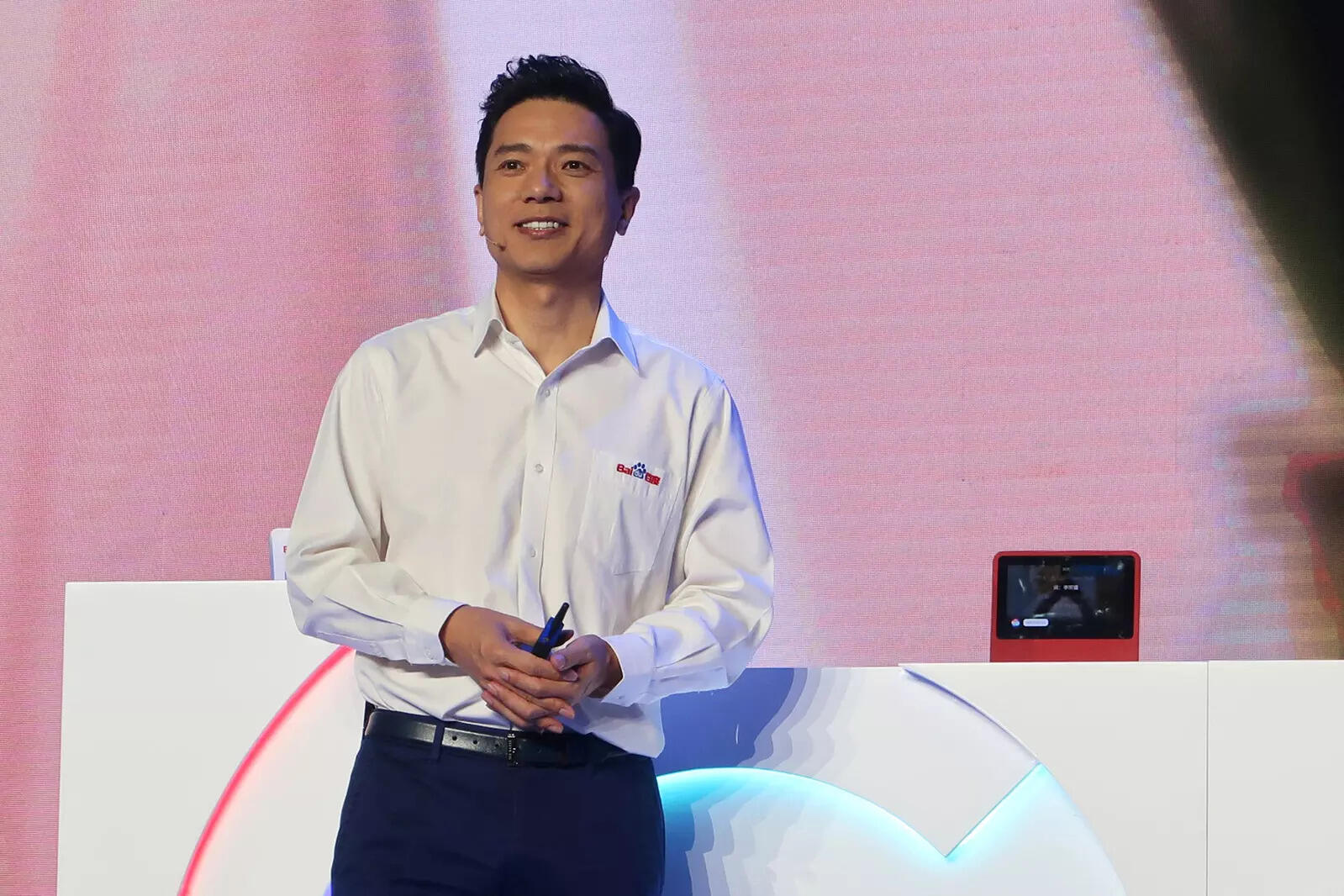 ChatGPT has garnered praise for its AI-powered conversational capabilities. Following the success of the chatbot, several other tech companies have announced plans to make their own versions. Among them is Chinese conglomerate Baidu, which is developing ChatGPT-like app Ernie Bot. The company CEO Robin Li has now said that its AI chatbot will create a "revolutionary" version of its popular search engine.
"Ernie Bot will … enhance the user experience and users will be much more dependent on us for all kinds of tasks and needs, therefore, significantly expand the market size of search (engines)," news agency Reuters quoted Li as saying. Baidu's chatbot is said to be under testing and will launch sometime in March.
AI ecosystem around chatbot
Li added that the company's online advertising, which is its main source of revenue, will also be boosted by the integration of Ernie Bot into the search engine. Baidu also plans to build an AI ecosystem around Ernie Bot.
The top executive also noted that the generative AI technology will be a productivity boon to other businesses and entrepreneurs looking to build their own apps. As per Baidu, more than 400 companies have signed up to join the Ernie Bot community as early users of the app since early February.
Baidu's advantage
When Microsoft launched the 'new' Bing with AI chatbot capabilities, it was reported that the Windows maker may have an advantage over Google when it comes to search. However, Google reportedly told its employees that even though they weren't the first one to launch many products, like Chrome and Android, they still did well.
Similarly, when it comes to Chinese tech giants, Li said Baidu has an advantage as the "first mover" in China's market. The top executive reportedly said the company has spent years developing large language models that were trained on the billions of daily search requests by its search engine's users. He also said Ernie Bot also understands China's language and culture.
Chinese companies building AI chatbots
Dozens of Chinese tech companies, including e-commerce giants Alibaba Group and JD.Com Inc, have announced plans to develop their own ChatGPT-style tools.