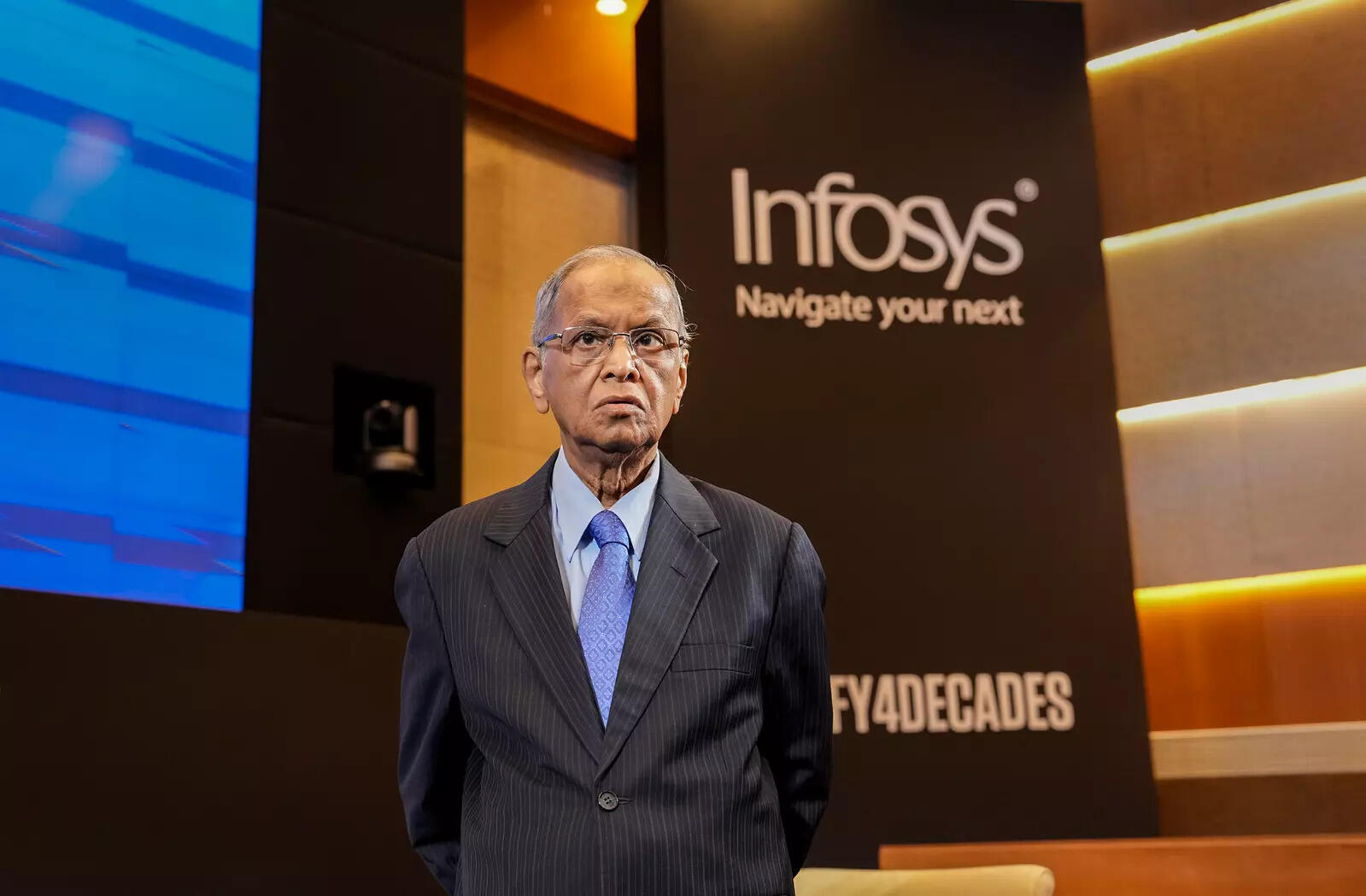 ChatGPT is an artificial intelligence (AI)-powered chatbot that quickly became famous for providing human-like replies in a conversational manner. Multiple reports suggested that its replies were sophisticated enough that it cracked a few examinations. Following this, many educational institutions have banned the use of ChatGPT. However, for Infosys founder NR Narayana Murthy, banning the AI chatbot in university is not a good idea.
"Of course, of course. Well my son introduced me to Chat GPT several months ago and it is a very powerful tool in adding knowledge to people and I think it will become very, very useful," ET Now quoted Murthy as saying.
"This whole talk about banning Chat GPT in university is not a good idea because the test would be how smart are our youngsters in using Chat GPT to produce very compelling arguments, very compelling articles, very compelling answers," he added.
As per Murthy, India should embrace the technology "wholeheartedly" as it will make the country its "beneficiary."
"We will move to the next orbit where ChatGPT becomes a part of the students life but then the teachers will have to modify their stance to differentiate between answer A and answer B in that orbit. Today we are in a lower orbit. So I am a great believer in these technologies and I think you should embrace it wholeheartedly and India will be a beneficiary," the former executive of Infosys said.
Ban on ChatGPT
Soon after the success of ChatGPT, reports suggested that students and engineers (even hackers) are using the platform to write academic assignments and computer codes. A number institutions, such as Bengaluru-based RV University, Central Board of Secondary Education (CBSE), some public schools in New York City and Seattle, and French university Sciences Po issued a ban on ChatGPT earlier this year.