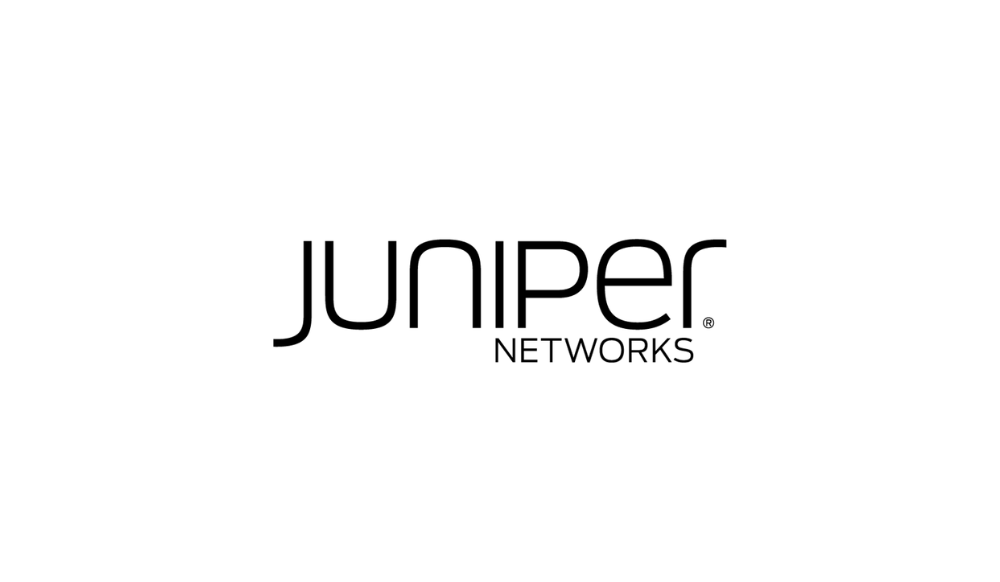 Juniper Networks, a company specializing in secure AI-driven networks, has announced that Divi's Laboratories, one of the largest active pharmaceutical ingredients (API) manufacturers globally, has selected Juniper to deliver highly reliable networking solutions across its manufacturing operations. Divi's Labs partners with many of the world's leading pharmaceutical companies, manufacturing and synthesizing APIs for use in products such as antidepressants, blood pressure medicine, and antihistamines sold in over 95 countries. In addition, its nutraceutical division produces vitamins and beta-carotenes used in supplements, food, and beverages sold worldwide.
With two 24/7 manufacturing sites near Hyderabad and Visakhapatnam in India, and a third under construction, Divi's Labs operates the largest API manufacturing facilities globally, with a total of 14,500sqm of manufacturing space across 64 buildings. Due to its strict quality-control processes, Divi's required an ultra-reliable network to securely transfer data between its two plants without any packet loss. After facing difficulties managing and monitoring its network with its previous legacy solution, Divi's decided to upgrade its network with Juniper to future-proof several operational requirements.
The network refresh includes reliable Power-over-Ethernet (PoE) and PoE+ switching to power its wireless infrastructure, as well as organizational-wide network visibility, easy onboarding, and manageability. Divi's Labs also required high-capacity uplinks and multigigabit downlinks to meet growing data exchange needs and reduce power consumption to meet sustainability commitments.
Divi's Labs utilizes Juniper's EX4600 as Core/Distribution switches within each site, while EX3400 and EX2300 switches provide connectivity to critical network resources, including Wi-Fi Access Points. Additionally, its data center runs fully on Juniper gear, driving critical manufacturing processes such as formula management, batch tracking, quality control, compliance tracking, and production scheduling.
Juniper's MACsec encryption on the EX switches provides crucial point-to-point security, while its Virtual Chassis technology has allowed Divi's IT teams to configure, manage, and upgrade multiple EX switches swiftly and easily as if they were a single device. The network upgrades have provided Divi's Labs with a highly secure, reliable, and available network to continue producing world-class APIs. This is especially critical in the pharmaceutical sector, where life-saving drugs are created round-the-clock, and uptime is essential to ensure the most stringent quality controls.
"Especially in recent years, we have seen just how critical the pharma industry's place is in our global ecosystem. We are excited to be able to partner with Divi's Labs and to power a dependable, efficient, and highly secure IT infrastructure across their manufacturing operations. We remain committed to enabling them to deliver even more innovative services to their employees and customers," said, Sajan Paul, Managing Director & Country Manager, India & SAARC, Juniper Networks.