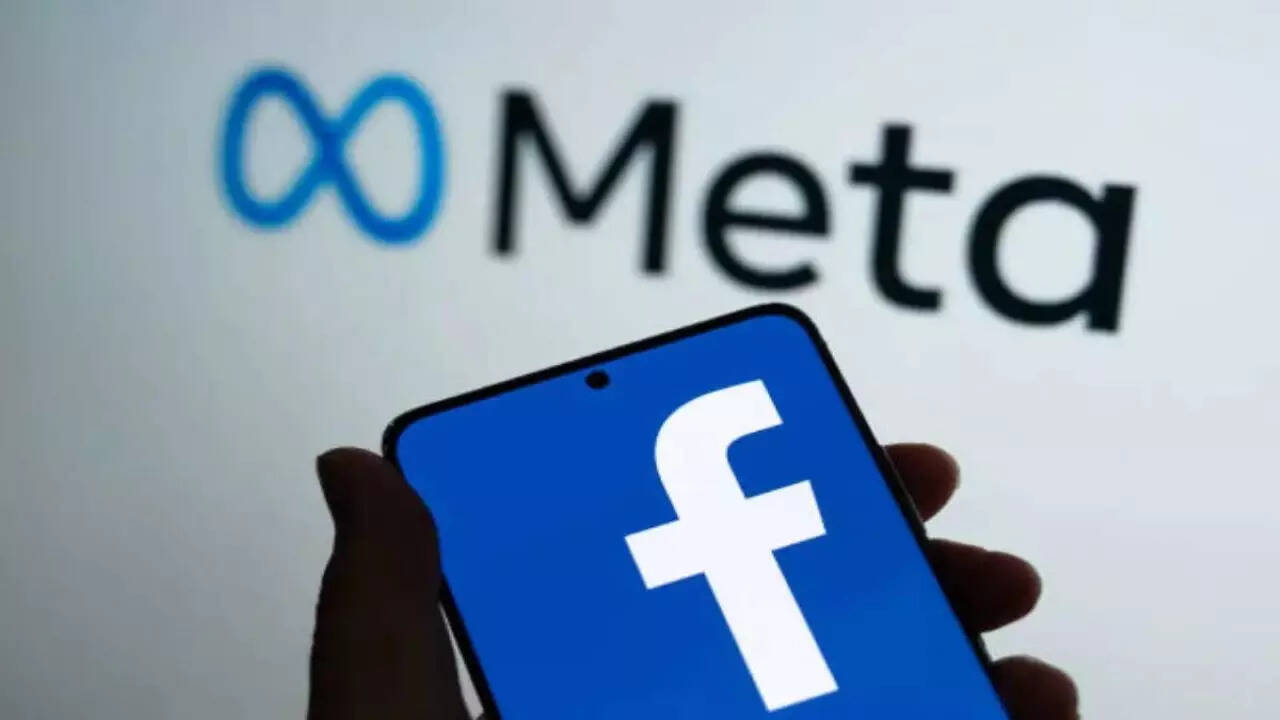 Mark Zuckerberg-led Meta has temporarily fought off a lawsuit in the UK over allegations it abused its dominant position to monetise users' personal data. The lawsuit was filed on behalf of 45 million Facebook users in Britain and valued at up to $3.7 billion.
However, the claimants' lawyers can "have another go" at establishing any alleged losses by users within six months.
What's the case
On behalf of Facebook users in Britain, lawyers claim that Facebook users were not properly compensated for the value of personal data they had to provide to use the platform.
As per news agency Reuters, they demanded that these users should get compensation for the economic value they would have received if Facebook was not in a dominant position in the market.
Judge's ruling
The Tribunal listening to the case ruled that the methodology of establishing any losses suffered by Facebook users needed "root-and-branch re-evaluation" for the case to continue. The lawyers have also been given six months to "file additional evidence setting out a new and better blueprint leading to an effective trial".
Here's what Meta has to say
Reuters cited a Meta spokesperson saying that the company welcomed the decision. Previously, the social media company said that the lawsuit was "entirely without merit".
The company argued that the claimed losses ignore the "economic value" Facebook provides.
Meta Verified
The development comes a day after the social media company announced the Meta Verified subscription bundle that includes account verification with impersonation protections and access to increased visibility and support.
"We want to make it easier for people, especially creators, to establish a presence so they can focus on building their communities on Instagram or Facebook," the company said in a blog post.
Meta Verified will be available on Instagram or Facebook in Australia and New Zealand. People can purchase a monthly subscription for $11.99 on the web and $14.99 on iOS and Android.