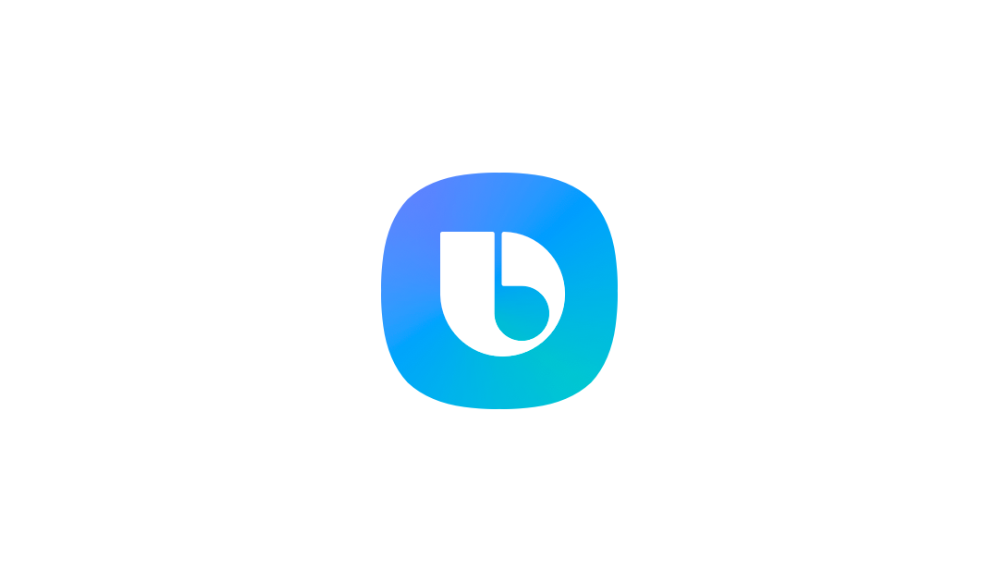 You might have forgotten Bixby, but Samsung has not. For years, Bixby has been underwhelming compared to Google Assistant and Siri. But Samsung's virtual assistant might catch up soon with others, as Samsung introduces enhancements to Bixby later this month.
Bixby is becoming faster and more intelligent, with enhanced language recognition abilities, improving user experience, says Samsung.
Bixby gets more personalised
Bixby will now allow personalised wake-up commands. Additionally, the virtual voice assistant can operate smoothly by recalling prior discussions with the user. It can now better comprehend the user's purpose and provide improved responses for subsequent inquiries.
Now use Bixby without internet
Further, Bixby receives enhanced on-device AI assistance, allowing it to execute specific essential commands without an internet connection. It can perform tasks like capturing a screenshot or enabling the flashlight. The on-device AI feature will be compatible with Samsung's pre-installed applications and supports English, Spanish, French, Italian, German, and Korean languages.
Bixby can now answer calls
Bixby Text Call, which functions similarly to Google's Call Screen, is now expanding out of South Korea. The feature will let users respond to calls by typing messages, translating the user's text into spoken words and conveying it to the caller, and vice versa.
This will be accessible to English-speaking users and can be found on the Galaxy S23 series, Galaxy Z Fold 4, and Galaxy Z Flip 4, running on One UI 5.1 (One UI 4.1.1 for Korean users).
Users can personalise their Bixby Text Call voice using the Bixby Custom Voice Creator. They can capture various on-screen phrases, which Bixby looks to generate an AI-based voice. It will soon be accessible on all Galaxy S23 series, and Samsung intends to broaden its availability beyond the Phone app.
The new and improved Bixby will soon roll out to Galaxy smartphones in the coming weeks, starting February end with an upcoming update.