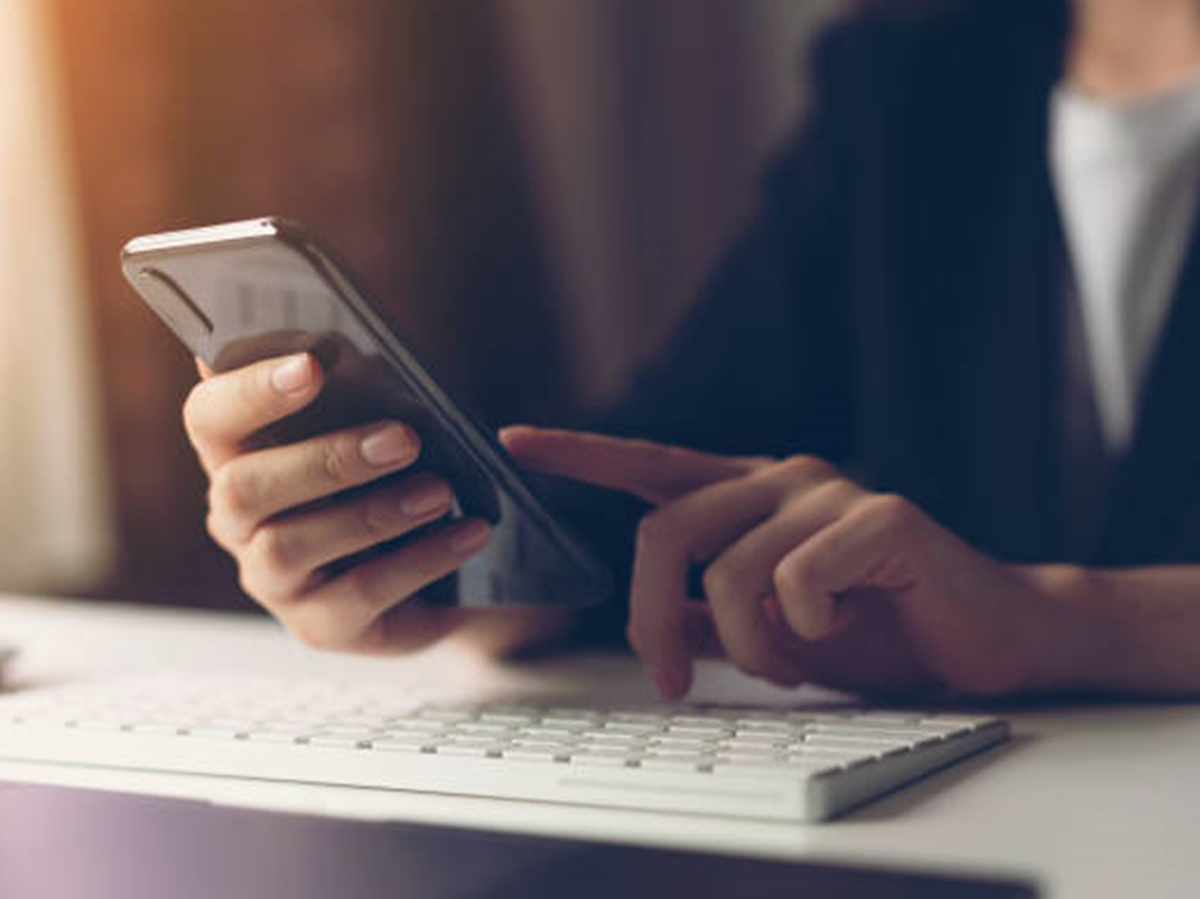 According to GfK Market Intelligence's offline sales tracking for January to December 2022, Technical Consumer Goods (TCG) in India experienced a value growth of 29% compared to the same period in 2021.
The premium products category grew up to nine times faster than the entire segment, with growth across smartphones, refrigerators, and air conditioners. In 2022, the premium products category within the consumer tech goods market experienced a remarkable growth rate in India, outpacing the growth of the overall segment by up to nine times. This growth was not limited to a specific product category but was seen across various segments, such as smartphones, refrigerators, and air conditioners.
Smartphone sales, in particular, saw substantial growth, with devices costing more than Rs 30,000 registering a remarkable 94% value growth in 2022 compared to the previous year. The ultra-HD television segment, which includes models with screens larger than 55 inches, also saw significant value growth in 2022, registering a 95% increase in sales. Moreover, premium refrigerators and air conditioners also contributed to the growth of the premium products category.
The gfknewron Consumer Survey 2022 revealed that within major domestic appliances, consumers are moving towards upgrading their washing machines and refrigerators. This indicates a reduction in the replacement cycle for these products. Additionally, small domestic appliances used for food preparation, water purifiers, electric water heaters, and air conditioners saw overall value growth of 37% and 54% for the premium segment.
Nikhil Mathur, Managing Director – India at GfK, said that Indian consumers are motivated by a value-led approach where product innovation, customer experience, and premium features drive sales for the premium category growth in 2023.
It is important to note that consumer confidence varies based on age, income, and the market. Therefore, brands and retailers must personalise their communication strategies when targeting different demographics. For instance, millennials may be more open to a value-add strategy that nudges them towards more premium categories.
In conclusion, the Technical Consumer Goods market in India experienced significant value growth in 2022. The premium products category performed exceptionally well, with smartphones, ultra-HD televisions, and small domestic appliances leading the charge. As consumer confidence continues to vary based on demographics, brands and retailers must tailor their communication strategies to serve their target markets better.