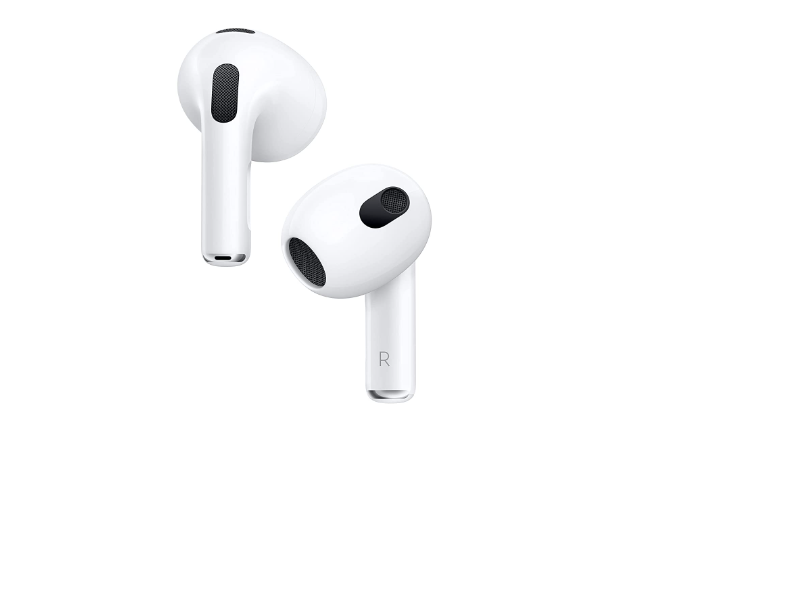 In a first, the top five spots in the India true wireless stereo (TWS) earphones were captured by local brands as the market shipments registered 85% year-over-year (YoY) growth in 2022, a new report showed on Tuesday.
According to Counterpoint Research, increasing local manufacturing helped drive the shipments. Moreover, timely sales events, frequent affordable offerings and the entry of new players helped the country register massive growth last year.
"Four-fifths of the total market was captured by Indian brands, their highest-ever share. For the first time, the top five spots were taken by local brands, which captured two-thirds of the total TWS shipments in India. Moreover, the majority of the new entrants this year were local brands," said Anshika Jain, Senior Research Analyst at Counterpoint Research.
Chinese brands take a hit
Chinese and other global brands lost some of their share to the Indian players in 2022. Chinese brands were able to capture a 13% share in 2022 driven by OnePlus Nord Buds and Nord Buds CE. Both Realme and Oppo also supported the growth of Chinese brands.
"Global brands took an 8% share led by Apple, Samsung and JBL," Jain added.
Why Indian brands topped charts
As per Liz Lee, associate director, Counterpoint Research, due to rapid growth in domestic manufacturing, the contribution of Indian brands rose from 2% in 2021 to 30% of the total shipments in 2022.
Furthermore, homegrown brands including Boat, Mivi and pTron ramped up their local manufacturing capabilities to account for 73% of the domestic shipment volume in 2022.
Other players like Noise, Truke, Boult Audio, Wings, Gizmore and Play also sold made-in-India devices for the first time this year. Combined with these factors is a drop in the average selling price by 20% in 2022.
How brands fared
Bota registered 89% Yoy growth, contributing two-fifths of the total shipments. Boat Airdopes 131 were the top-selling model for the second consecutive year.
Noise rose to the second spot with twice YoY growth in 2022. Boult Audio grabbed the third spot with a 7% share and 167% YoY growth.
On the fourth spot was Mivi which grew 544% year-on-year, followed by pTron, which retained the fifth spot with a 5% share of the total TWS shipments.