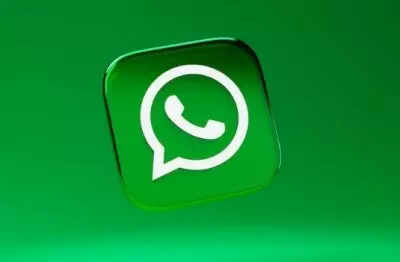 WhatsApp keeps adding new features to its platform where users can communicate with each other conveniently and securely. Some of the latest additions to the platform are Community, forward media with captions, Message Yourself and others. These features are designed to make WhatsApp a secure and user-friendly platform for everyone.
According to a report by WABetaInfo, WhatsApp is rolling out an update to its iOS beta version that will allow users to change image quality on iOS devices. The feature is currently under beta testing and is expected to be rolled out soon. The update is rolling out through the Test Flight beta program and carries version 23.4.0.70. giving users the ability to configure image quality on iOS.
Currently, WhatsApp allows users to share high-resolution images by converting it into a document format. Once the update is rolled out, users will be able to change the image quality before sending it to anyone.
Previously, WhatsApp was also working on adding the same feature to the desktop version of the app.
As per the screenshot shared by WABetaInfo, WhatsApp will add a new HD button within the drawing editor header. The button will open a menu which will allow WhatsApp users to change the quality of the image. Moreover, once the feature is completely rolled out, it will let users share images in a better quality using the 'HD quality' option.
The report further added the default option will remain 'Standard quality' for every photo. Hence, users will have to select the HD quality option every time before sharing any image with improved quality.
WhatsApp testing Schedule call feature
WhatsApp is also working on a new feature that will allow users to schedule a call in advance. The feature, titled Schedule call will be available for Android users and it is expected to be released soon. WhatsApp users can plan their calls with friends and family ahead of time and make sure they don't miss out on important conversations.